When your work appears in wedding magazine, Bröllopsguiden.
This has been a very good year thus far.  Which I am very thankful for.  As we are getting closer to Christmas and things are starting to slow down, I can now make time to tell about all the wonderful things that has happened.
The wedding planner, Anki from Wedding by Moalee, asked me if I would be interested in being part of a planned workshop and that she is planning on sending in our work to the Swedish wedding magazine, Bröllopsguiden.  I felt quite honored that she asked me and was immediately interested.  Besides, this time I only had to focus on making the bride look beautiful with makeup and hair.  A wedding is big event to plan and a wedding planner think of so many things and small details which you probably only discovered a few days before or on your wedding day.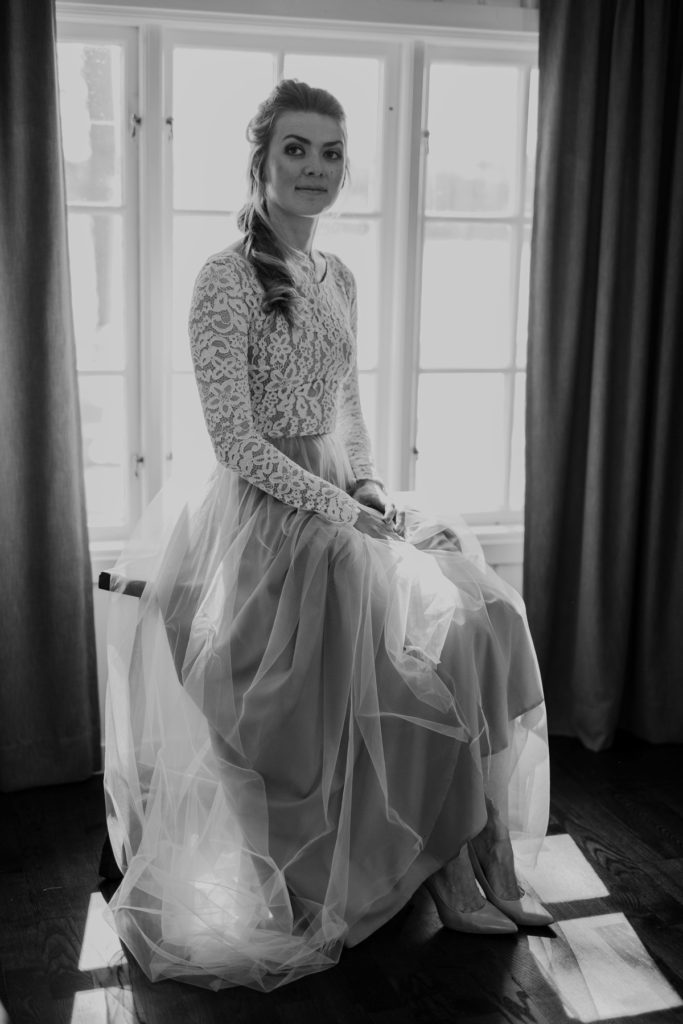 Moodboard theme: romantic, bohemian.  Colors: purple, mint green & gold.
Anki was arranging the whole wedding workshop with two different themes.  The first theme was romantic, bohemian where the bride wore a beautiful purple dress.   The color theme includes purple, mint green and gold.  The first time I saw the moadboard of how she is planning to do the table settings; what the colors would be, and how our bride would look I just knew that I wanted to do a messy bohemian braid with makeup which would suit the bride and her dress.
Small details: putting it all together.
The second theme was romantic, elegant.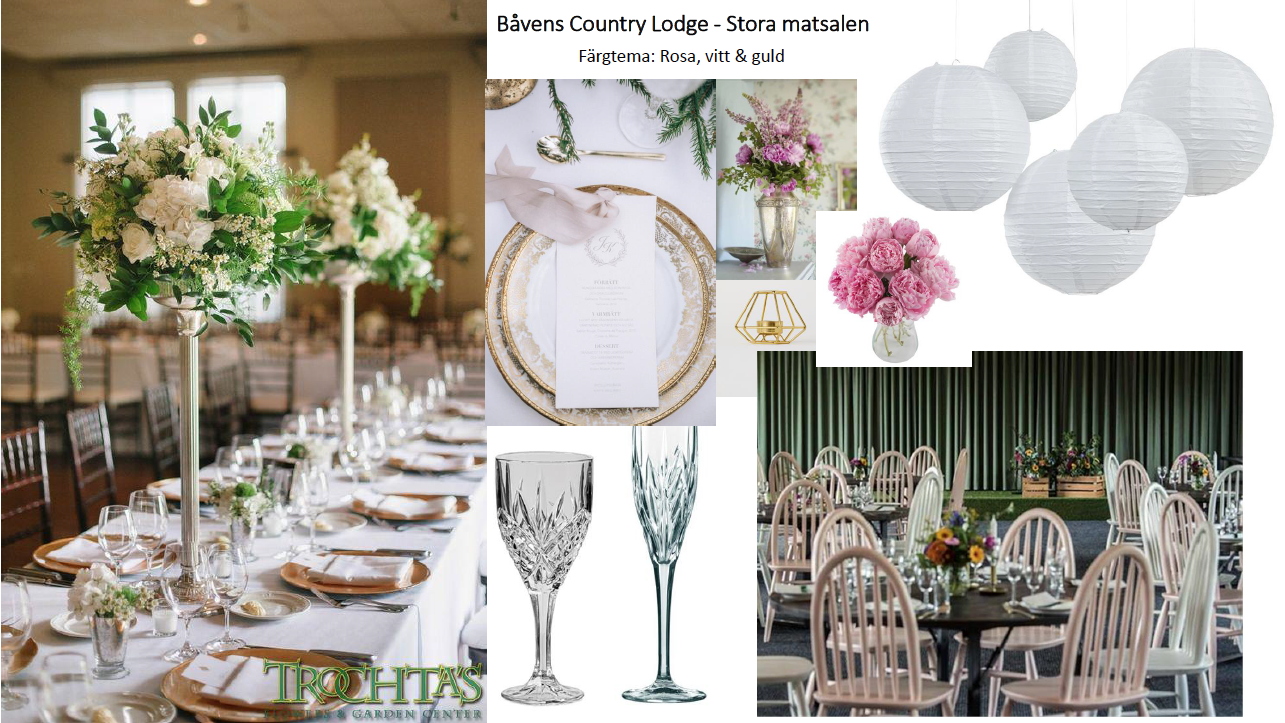 The bride wore a beautiful white dress which is made from Welsh lace.  When I saw Anki's moodboard with the colors pink, white and gold and that it would fit our bride, I thought of creating an elegant hairstyle with a romantic twist and finishing the look off with a few pink roses from her wedding bouquet.