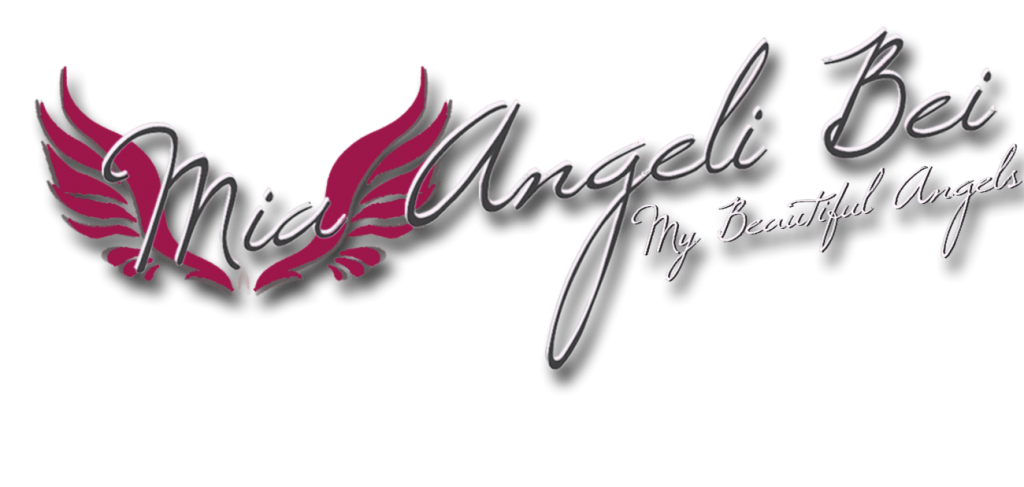 Having a thorough experience as a make up artist in film and commercials in both Europe and South Africa, I know how important make up is to create certain characters for certain themes.  Whether it is to create a character for an advertisement or to transform an actor into a specific character, with my makeup techniques, research skills and passion, I will create the character and effects according to your vision.
---
Examples from my Portfolio
---
Movies and commercials
Special Effects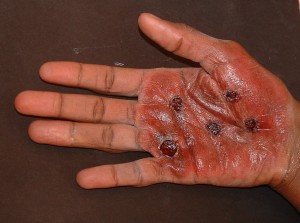 Theatre & Film – creating characters for actors
  

Ageing character with beard                           Angelina Jolie from the movie The Tourist                                  Angelina Jolie look-alike      
---
Full day of 8 hours, makeup only = 6 400kr
Half day of 4 hours, makeup & hair = 2 100kr
Contact me for more information about; film advertisements; Feature films; Short films; Music videos etc.