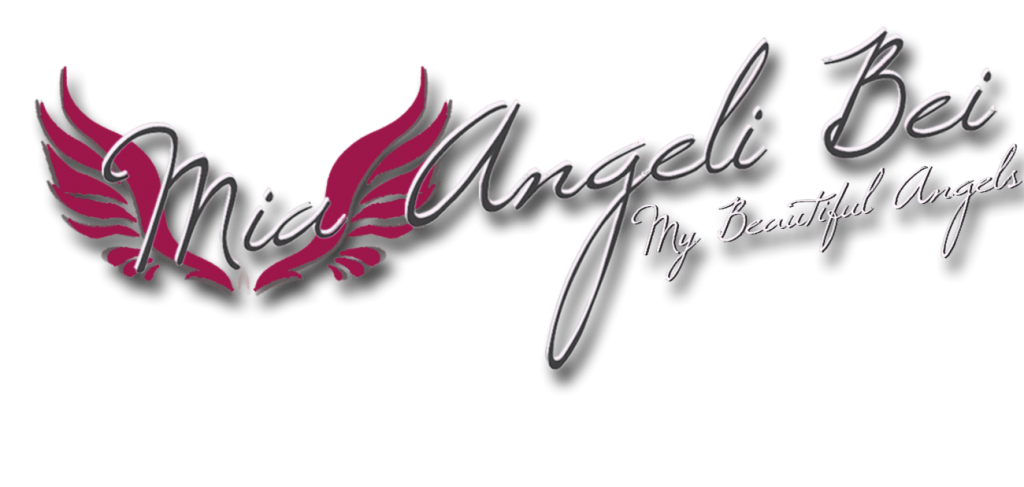 Having a thorough experience as a make up artist in film and commercials in both Europe and South Africa, I know how important make up is to create certain characters for certain themes.  Whether it is to create a character for an advertisement or to transform an actor into a specific character, with my makeup techniques, research skills and passion, I will create the character and effects according to your vision.
---
Examples from my Portfolio
---
Movies and commercials
Showreel Examples
Please click on the links below to see live examples.
Enerfydriving Reklam
Niox Reklam
Michael Kors: My Arrival campaign
Special Effects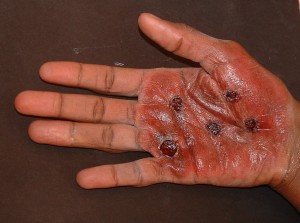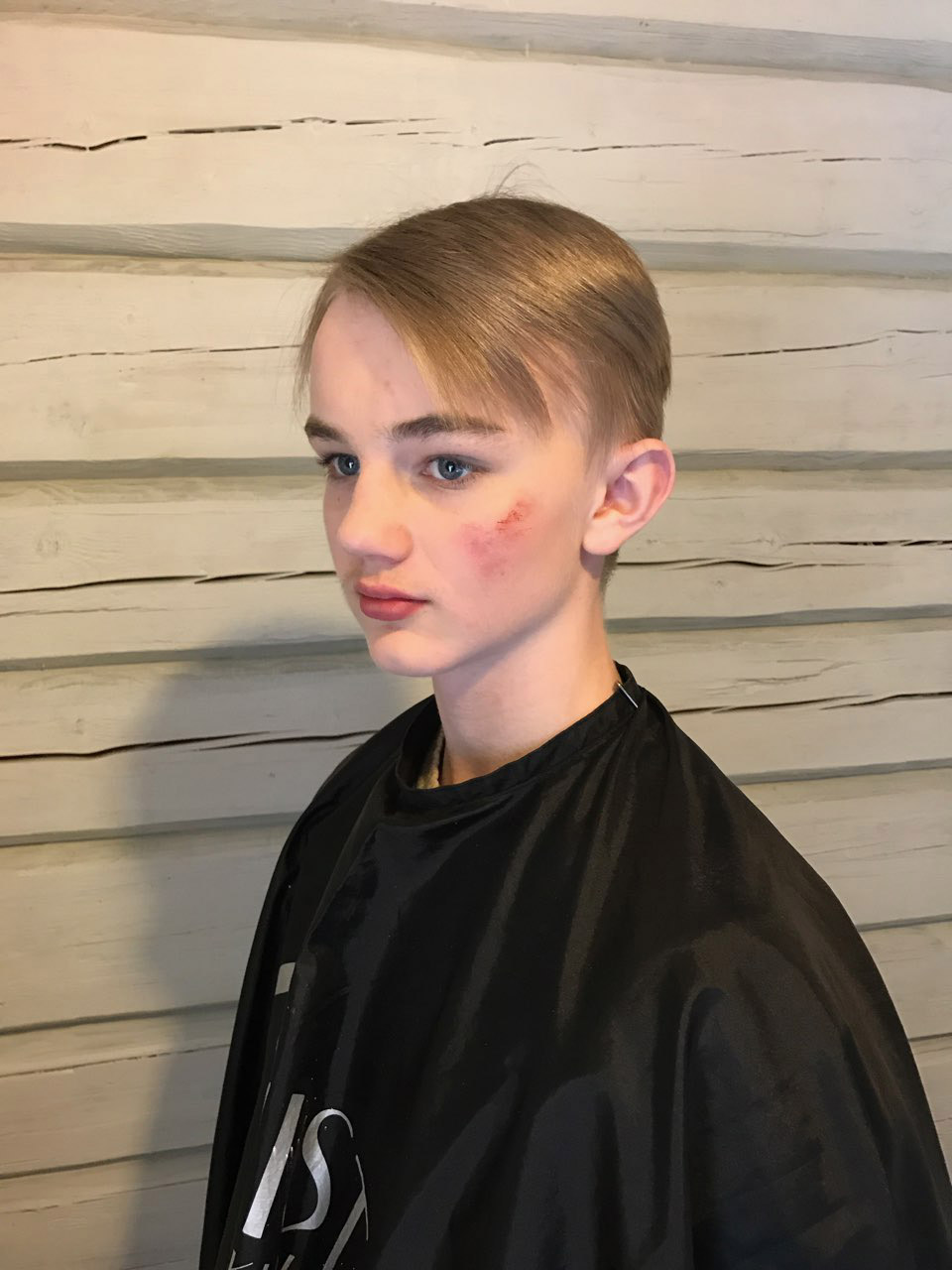 Theatre & Film – creating characters for actors
  

Ageing character with beard    /     Angelina Jolie from the movie The Tourist    /     Angelina Jolie look-alike      
Short film: Välkomna till Soltorp
Referens from the Director of Välkomna till Soltorp (in Swedish)
Under inspelningen av Välkomna till Soltorp var Mia Van Staden ansvarig för smink, hårstyling och sminkeffekter.
Mia var otroligt proffsig att jobba med och jag rekommenderar alla som söker stylister att arbeta med henne.
Det som var så speciellt med Mia var att hon verkligen höll tiderna som var utsatt. Om hon hade 15 minuter på schemat att sminka en person, satte hon en timer som hon sedan såg till att vara färdig innan den ringde. Tid är något som är otroligt viktigt när man arbetar med film & Tv och därför var vi så nöjda med Mias teknik. Dessutom blev resultatet jättebra! Jag hoppas att jag får chansen att arbeta med Mia snart igen!
Vänliga hälsningar,
Nathalie Rosenqvist, Regissör "Välkomna till Soltorp".
---
Full day of 8 hours, makeup only = kr
Half day of 4 hours, makeup & hair = kr
Contact me for more information about: film advertisements; Feature films; Short films; Music videos etc.