How to know if you have an oily skin – Fet hy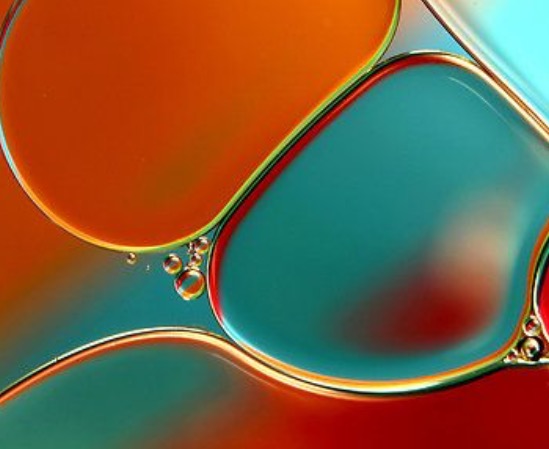 Last week we had a look at what a normal skin is.  In two words – baby skin.
Now we can look at which changes happens when we get older.  Normally in our teenage years and mostly due to hormonal changes, the skin's normal oil glands becomes overactive and secrete too much oil.  That results in enlarged pores; thicker skin layer; it appears shiny and is oily to the touch.  There are normally skin blemishes on the forehead and chin.  One positive thing about an oily skin is that it wouldn't age quickly.  From this analysis you can probably see that an oily skin needs a lot of attention and a good daily skin care routine.  Just be careful to follow the instructions of your skin care routine because too much stimulation; exfoliation; use of toners etc can aggravate the problems.  When it comes to makeup, foundation normally slides on and off easily on oily skin.  Therefore touch-ups and face powder is needed frequently.  For everyday wear look for a longer lasting foundation in a cream or powder base.  On the plus side, eyeshadows blends easily on the eyelids.  Remember to always remove your makeup before you go to bed.
Next time we will have a closer look at what a combination skin is.
—————————————————————————————-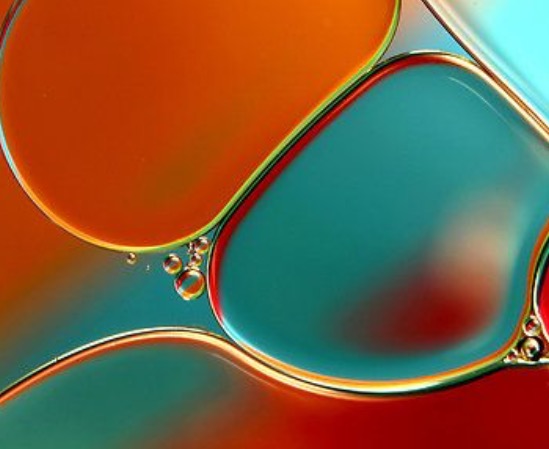 Fet hy – vad är fet hy och vilken sminkning kan man använd?
Förra veckan hade vi en titt på vad en normal hud är. Normalt hy är babyhuden.
Nu kan vi titta på vad händer efter babyhuden. Normalt i våra tonåren och främst på grund av hormonella förändringar, hudens normala olja körtlar blir överaktiv och utsöndrar för mycket olja. Det resulterar i förstorade porer; tjockare skinnskiktet; det verkar blanka och är fet vid beröring. Vanligen finns det fläckar på pannan och hakan. En positiv sak om en fet hud är att det inte skulle åldras snabbt. Från denna analys kan du förmodligen se att en fet hud behöver en hel del uppmärksamhet och en bra daglig hudvård rutin. Vara noga med att följa instruktionerna från din hudvårdsrutin eftersom alltför mycket stimulans; peeling; användning av toner o.s.v kan förvärra problemen. När det gäller smink, bas glider normalt på och av lätt på fet hud. Därför behövs touch-ups och puder ofta. För vardagsbruk leta efter en foundation eller bas som håller sig längre, i en kräm eller pulver form. På den positiva sidan, ögonskuggor smälter lätt på ögonlocken på en fet hy. Kom ihåg att alltid ta bort din makeup innan du går till sängs.
Nästa gång kommer vi att ha en närmare titt på vad en blandhy är.