Travel tips: South-Africa as a Honeymoon destination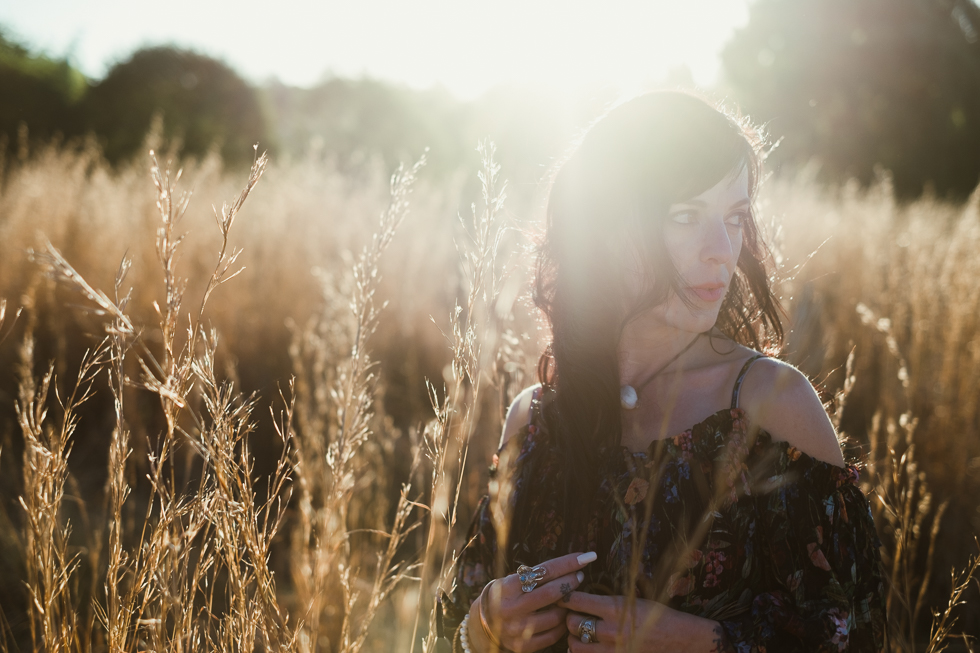 Travel tips: South-Africa. Looking back on our trip
It is currently spring break or sportlov as we call it here in Sweden.  This reminds me of the last time we went to South-Africa.  It was suppose to be a relaxing time.  Instead it turned out to be the holiday from hell.  South-Africa is a popular honeymoon destination and so many brides have asked me for travel tips to SA.  Learn from my mistakes. Here, I am combining my experience with travel tips to South-Africa.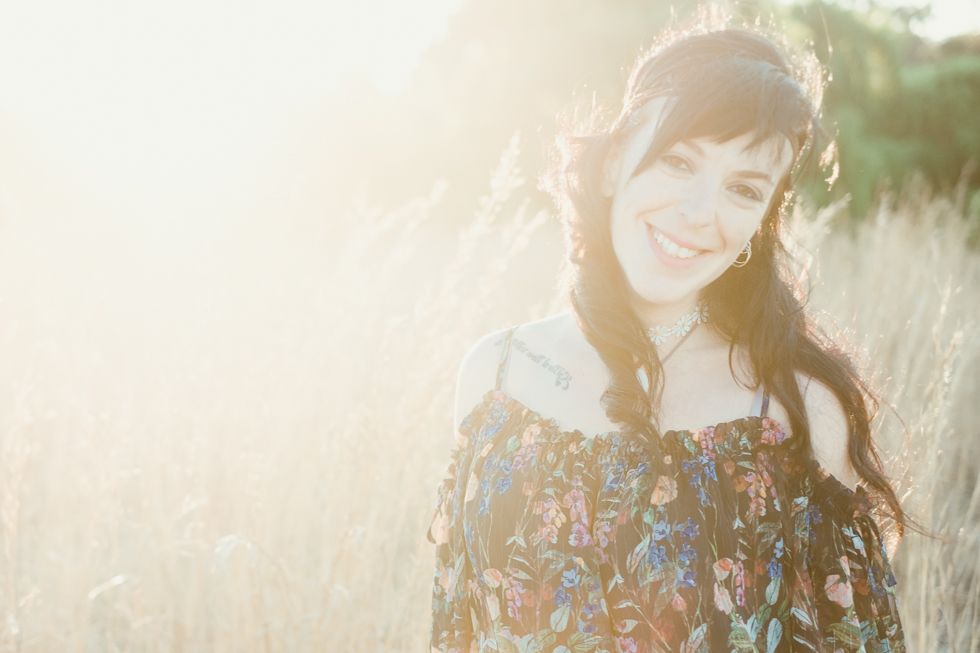 Dreaming of the perfect holiday
Travel tips nr.1 Plan your trip well in advance
We had the opportunity to travel to South-Africa and I wanted to combine it with work by arranging a photoshoot.  Normally I meet up with a Photographer and model to plan a photoshoot beforehand, but we couldn't this time.  We were already in South-Africa and I had only one week to arrange everything.  If it was here in Sweden where I know how to and where to quickly access everything I needed, it would have been easier.
It was a bit ambitious of me to think that I could find a brand new Photographer; set-up 3 model websites and being approved by them in time; find a model (or two); search for the right clothes and accessories to suit both the models and theme. Plus ordering new makeup products and have it delivered on time for the photoshoot.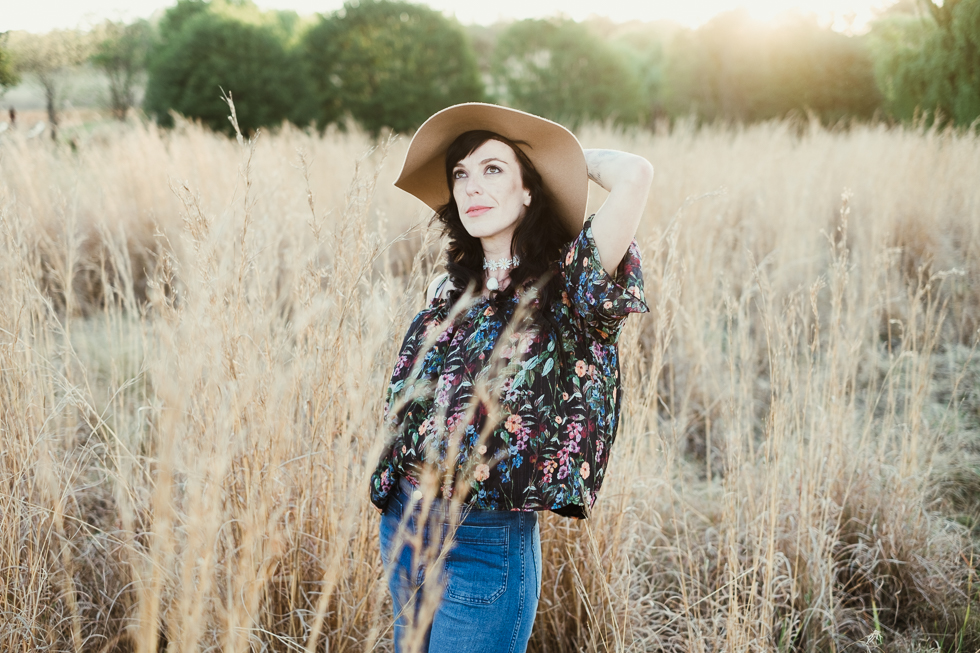 Searching for good mobile reception
Travel tips nr. 2.  Remember to put on your mobile roaming; make sure you have a fully charged phone with you (and make sure your mobile phone can be traced to you in case of emergency -see nr.6).
It was quite challenging with my South-African phone which battery kept dying on me. I didn't have roaming on my Swedish phone and was depending on free wifi which was mostly just available in the hotel we stayed in. It was hard to get free wifi and a good internet connection in Sandton city.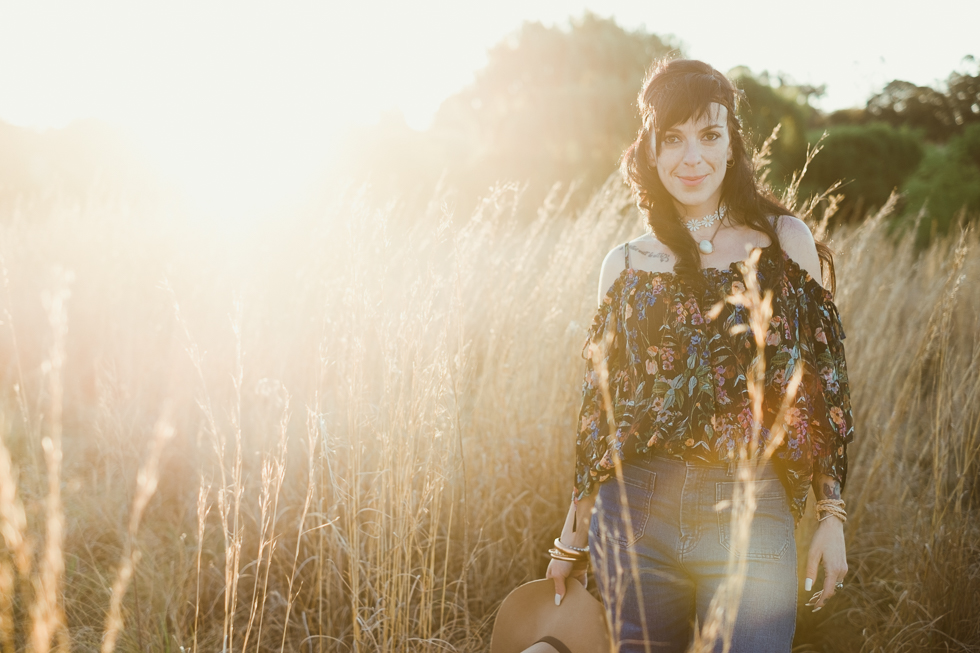 Trusting Uber and rental cars
Travel tips nr.3.  Make sure you have the correct address and a map.
Our baby was with me during the day.  The plan was for him and his grandparents to connect and to take him somewhere to play until he was tired.  Then he would sleep and I can do the models' makeup and hair for our photoshoot.
We tried to use the Uber services to go to a bird park. We were in Sandton city with free wifi when I booked an Uber. I could not find the street in which we were supposed to be picked up because I didn't have roaming or wifi when we came outside. Neither did I have a printed map. Wanted to phone with my SA phone but that died on me. All we could do was to go back to the hotel.  I still had to pay for the trip which we never took.  Which reminds me of my next tip about rental cars.
The model offered to drive us to the location.  At first, she entered the wrong address in her gps-navigation system. We were lost and driving during peak traffic hour made us 1.5 hours late.
Travel tips nr.4.  Do not take a rental car with any scratches or other damages, even if it is reported on paper.
When we landed at O.R Tambo and got our rental car it had a dent in it. When we asked about the damage, the friendly staff assured us that the problem has already been reported and we don not have to worry about anything.  When we returned the car in exactly the condition as we got it, that friendly staff member was on vacation and there was no records of the car's damages.  The costs were deducted from our bank account.  It took a few months to talk to the right person and to get our money back.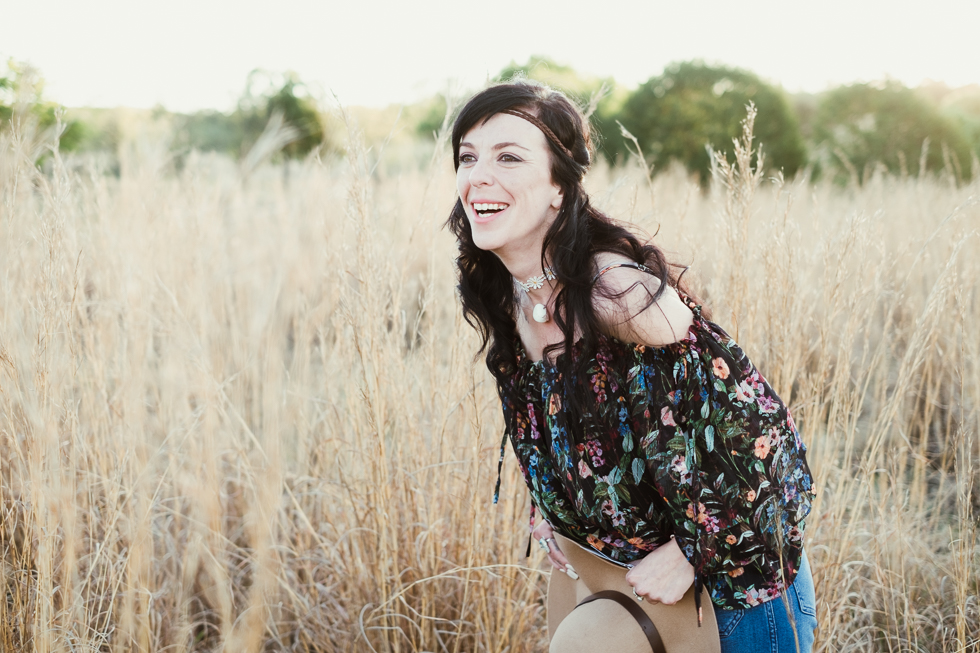 Travel tips nr.5.  Don't be too kind to strangers.
First I decided to have only one model until the second model begged me to be part of this photoshoot.  I was feeling quite good because we were right on schedule, but was only waiting for my new makeup to arrive. I was just done with the second model's makeup and hair when her boyfriend phoned to say that his mother fell down and the model has to take her to the hospital because he did not have a car.
My plan was to order an über to take us to the location.  My mom-in-law did not want to go with us.  It felt a bit stupid to leave her at the hotel alone and taking only our baby to the photoshoot.  So the model and her mom offered to drive us to the location and back to my hotel room afterwards. When the photoshoot was done, they left me there alone, while I was waiting for my husband.  It was getting late and they felt it was too much time for them to take me back and drive back to where they stayed.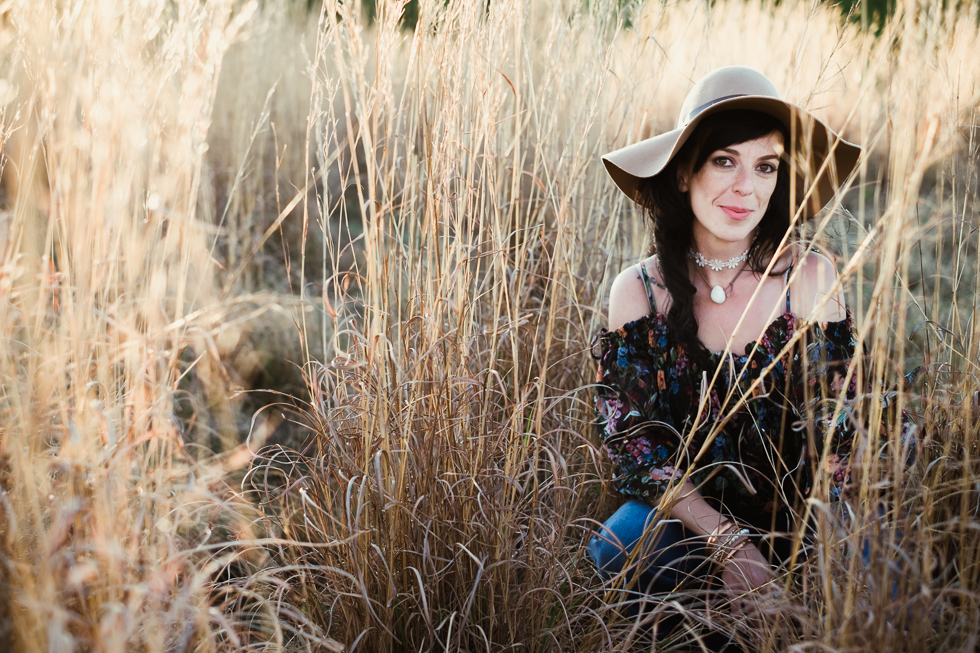 Travel tips nr.6.  Find the nearest safety spot
Soon it became dark and I was literally the only one standing in the parking area, waiting for my husband to pick me up.  It was so scary. I heard a gunshot somewhere in the background.  There was a car guard, but when he got a phone call and ran away, I ran to an indoor squash courts nearby. Luckily someone opened for me and made his phone a hotspot so I could tell my husband where I am.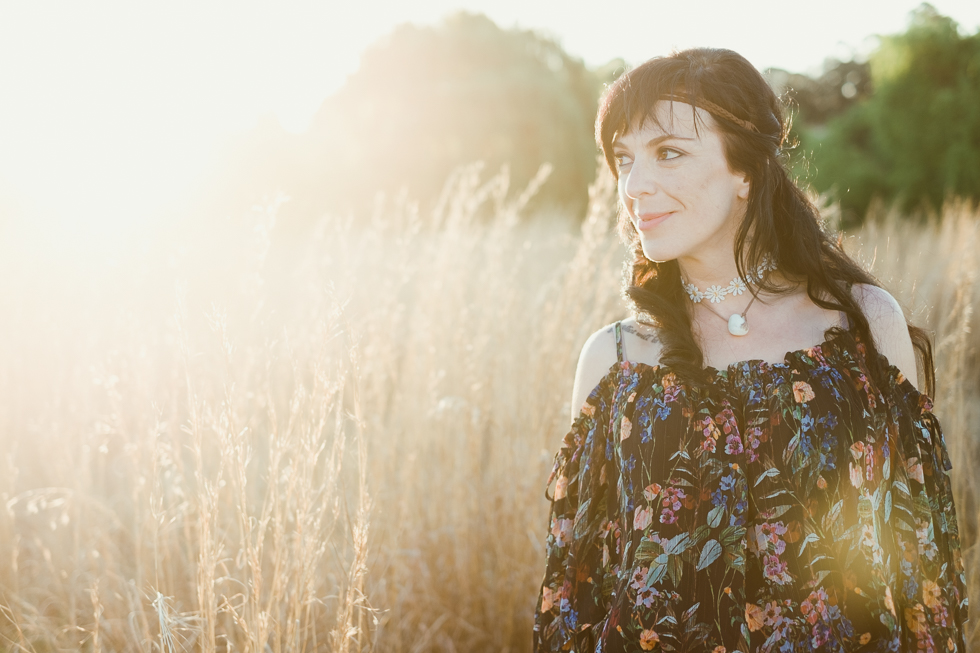 listening to a friend
Travel tips nr.7.  Take advice from someone who knows
This was such a stressful time. The Photographer told me that it will be a lot of work to get everything arranged, but because I am used to planning fashion photo sessions I thought it would not be a problem. By the time we got to the location, I was just so happy to see the Photographer, which were understandably a bit annoyed.  The planned 2 hour photo shoot were done in 30 minutes.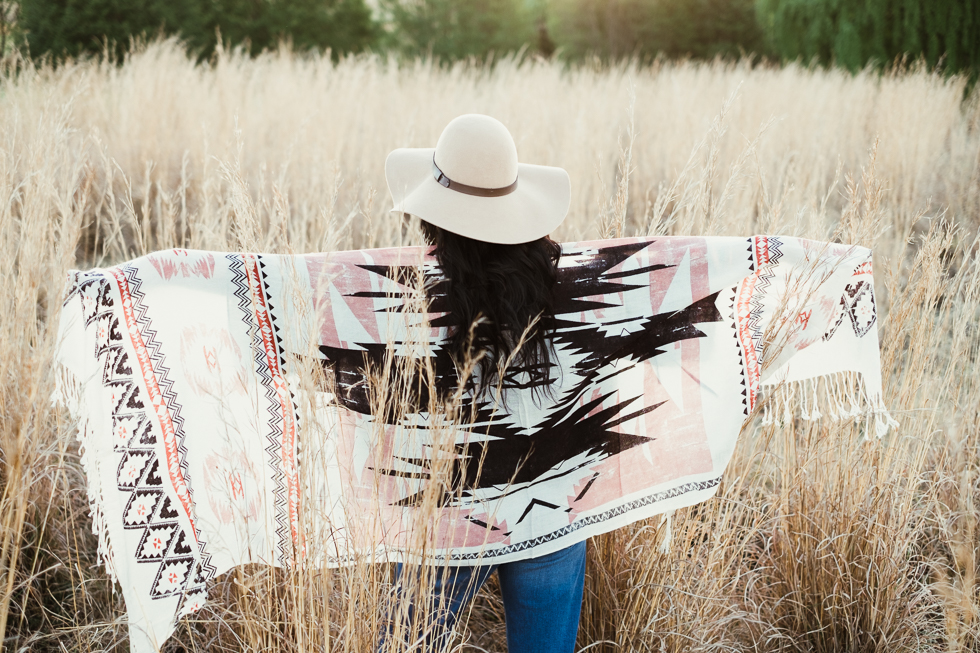 This was literally the quickest photo shoot which I have ever been apart of.  All the photos above are the results from the photoshoot. I am leaving this bad experience behind me and learning from my mistakes.  Hoping that you will learn from mine.  Not having to make your own which is not worthing paying a price.  Just keep to these safety tips and you will be fine.