Wedding Dress trends 2018 with hairstyling ideas
As the wedding season is coming to an end. We are starting to look for and planning next year's weddings.
This trend list is from the Swedish wedding magazine, Bröllopsguiden. I found this is in the latest issue which I got through my post. They were at the European Bridal Week a bit earlier this year.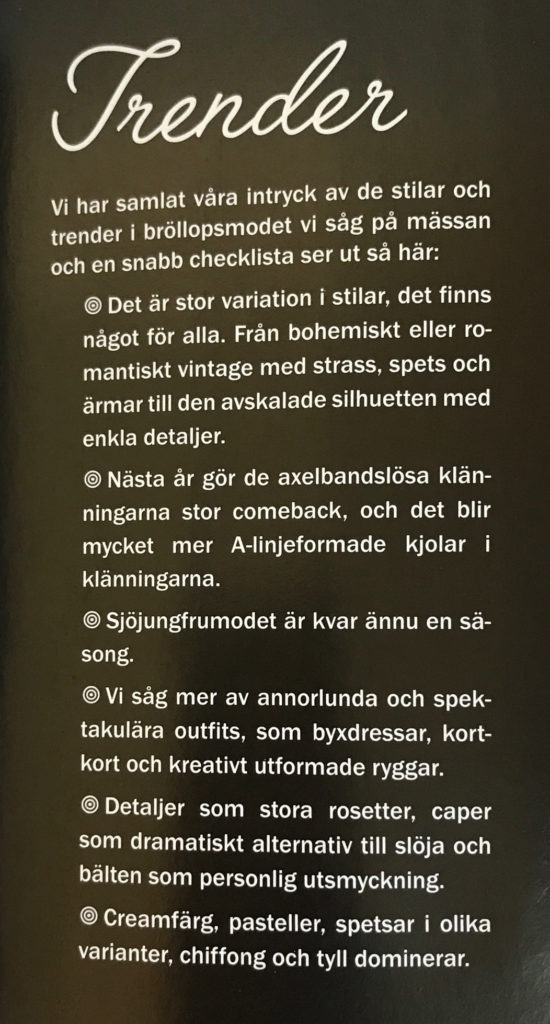 The wedding dress trends for 2018 are so beautiful and like they say there is something for everyone. I have asked Stockholm Brud och Fest for a few examples to show you.
To make things a bit more interesting, I searched for a few hairstyles which I think would fit every wedding dress trend.
The first trend is Vintage:
It reminds me of my mother's beautiful wedding dress from the 1970's. This dress, which clocks out at the sleeves and bottom of the dress, accentuate the figure beautifully. Because the lace has so much detail, combining it with a clean long ribbon around the waist, it creates a soft, romantic simplicity. Therefore, I would suggest a curly updo with a single flower or band in the hair. If you want a more 1970's inspired look, why not opt for soft, large side swept curls. Pin it up at the back and finish it off with a plain ribbon around the head. See examples below.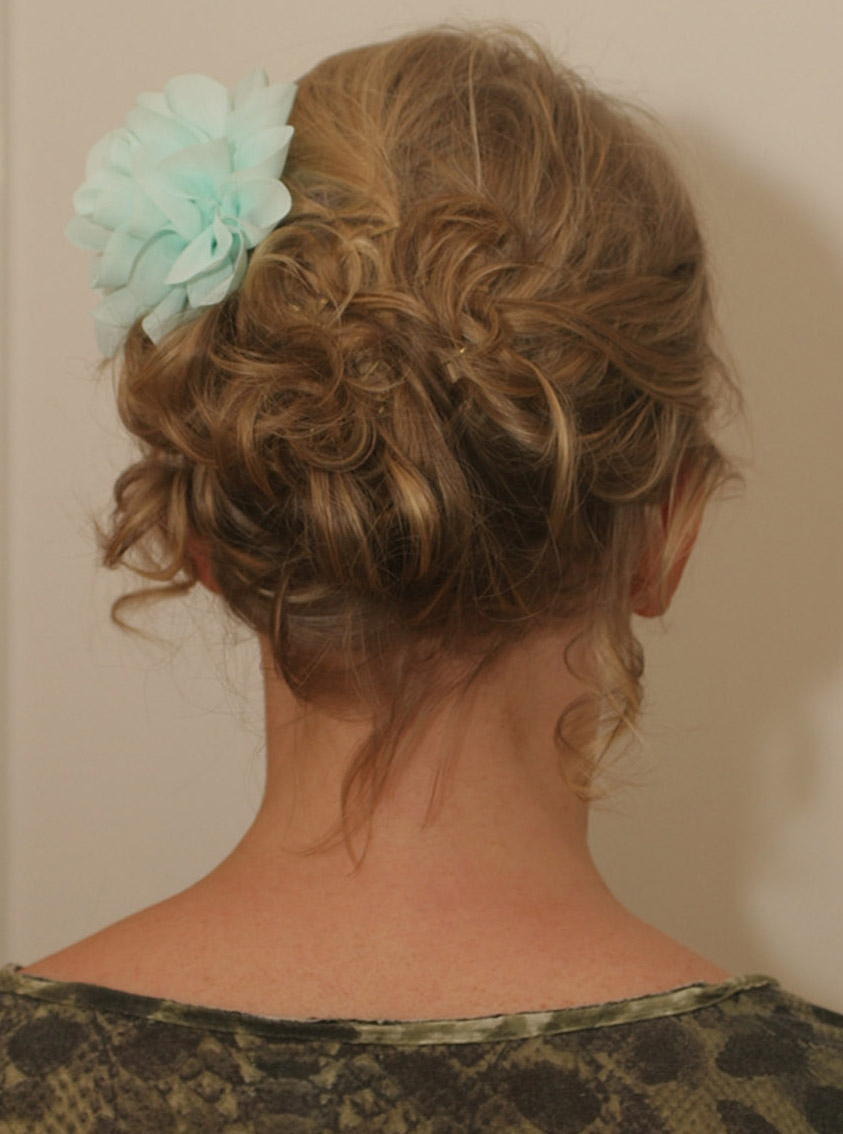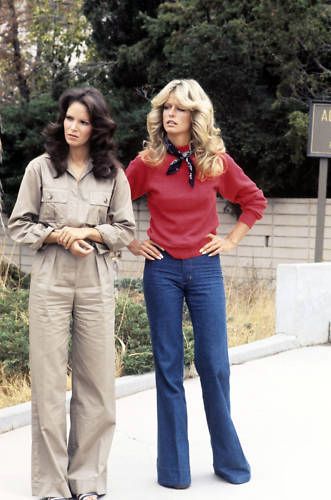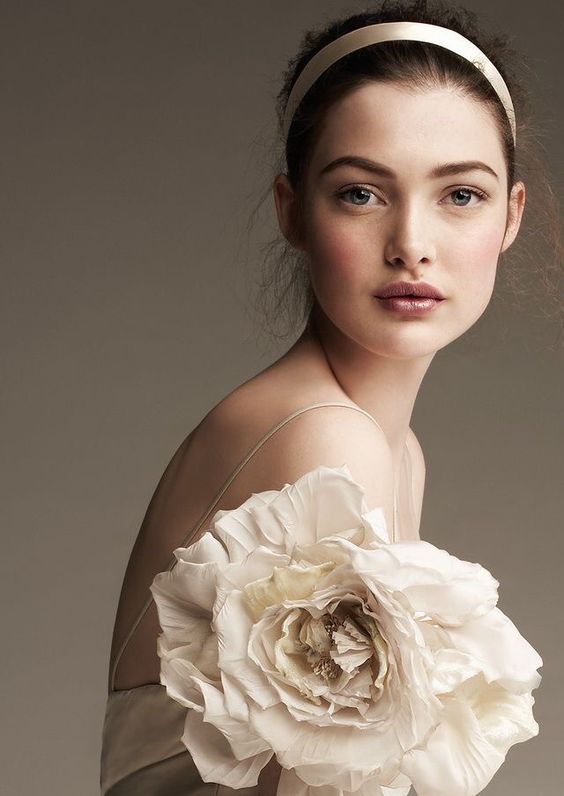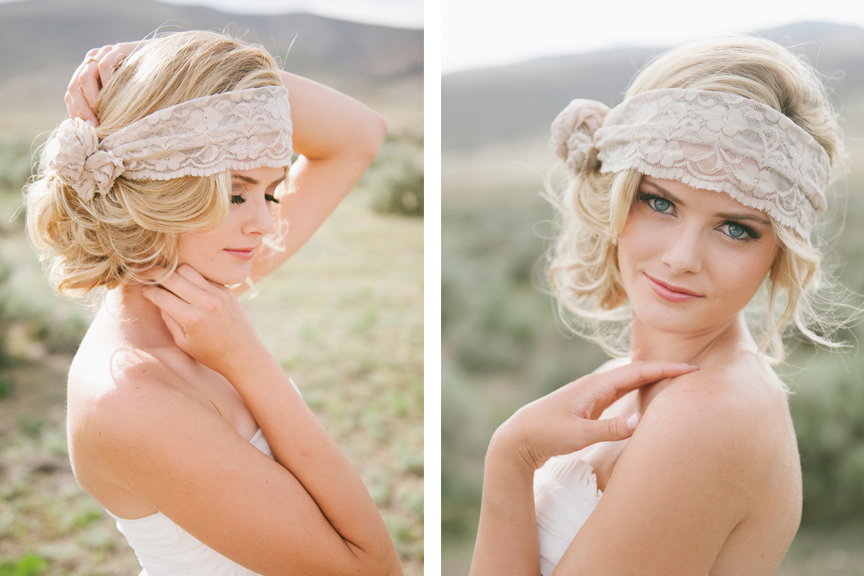 2. Second trend is The Cape:
This is for the wonder women in you 🙂 Instead of wearing a veil, why not wear a cape? The chiffon cape is my favorite. Chiffon is feminine and I really like how it flows when you move.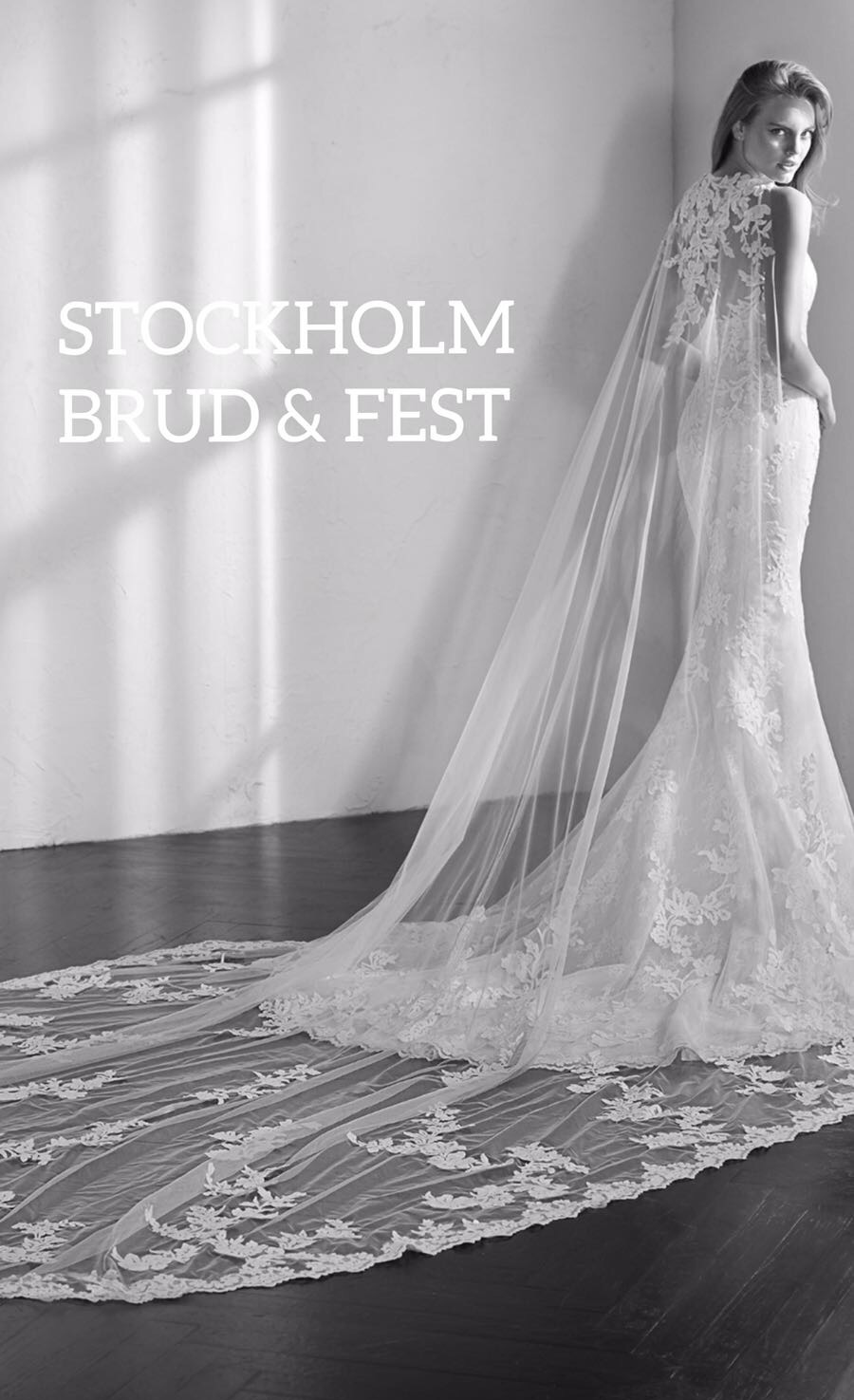 To compliment the look, I would suggest a half-updo with curls. The hair together with the chiffon cape will flow in harmony as you move.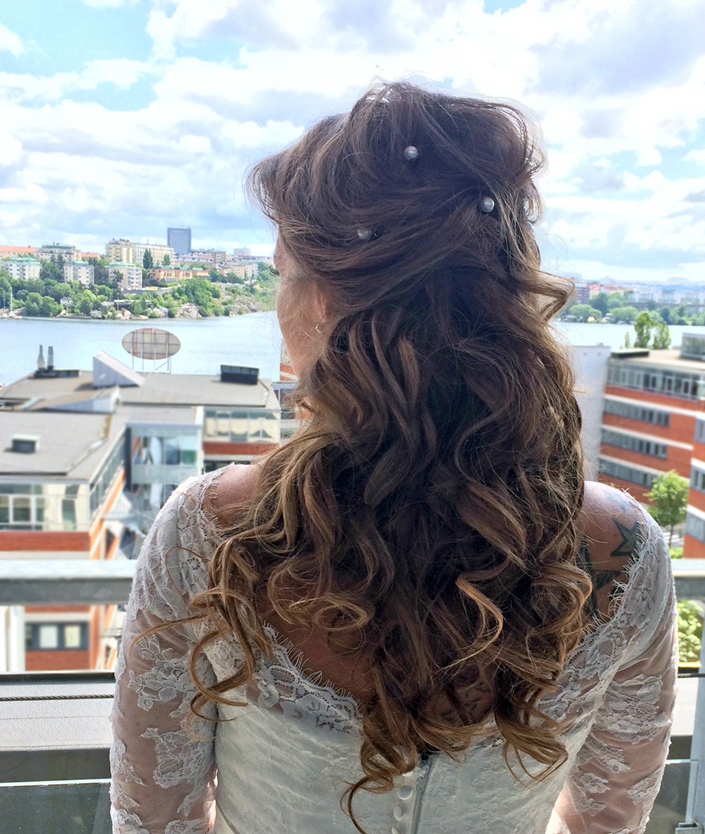 3. The third trend is Short Dress:
Here it would depend on the style of the dress. Would it be a vintage dress, then I would suggest an updo in an elegant low bun. If it would be more modern, I would suggest a higher bun with soft romantic curls in the neck.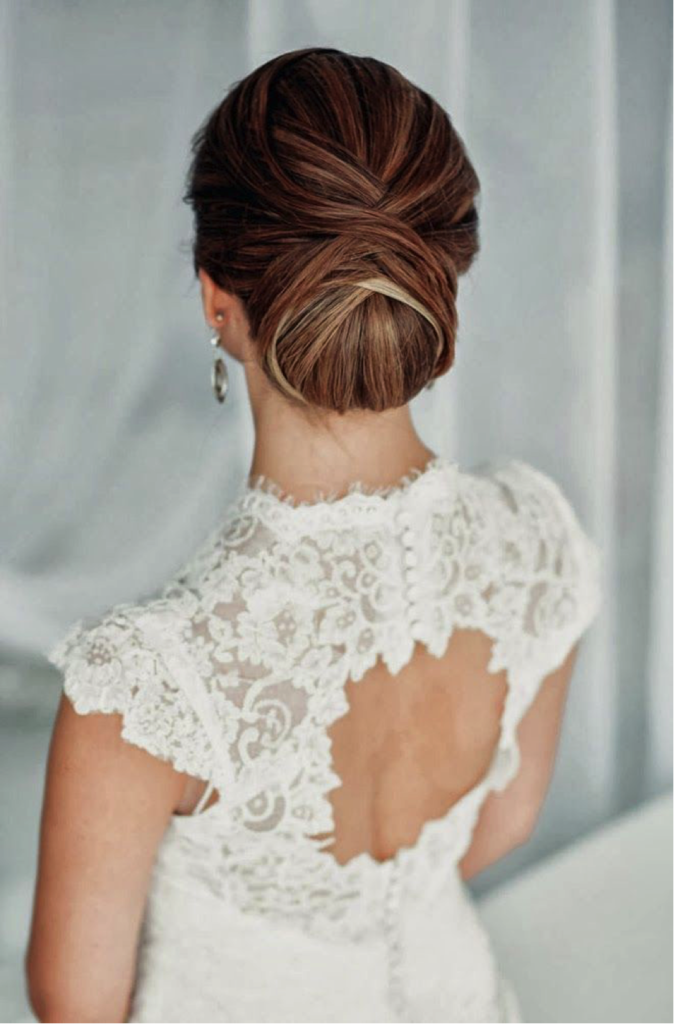 4. The fourth trend is Dresses with a belt:
The belt style has so many different variations. Here, I would suggest classic and curly upstyles.
5. The fifth trend is White with a black edge:
The black and white dress is one of my personal favorites. It is so unusual and beautiful. It reminds me of a gothic style. Here, I would suggest romantic messy updos.
6. The sixth trend is Dresses with a bow:
For these classic minimalistic styles, I would suggest an elegant look with clean lines. There are a lot of variations of elegant buns and chignons. Another idea – something which I call draped curls or draped braids.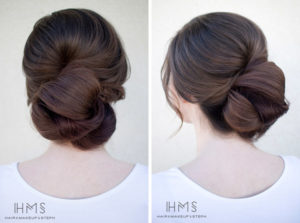 7. The seventh trend is the Dress Suit:
It might sound a bit unconventional, but I think a fashionably high ponytail with an old Hollywood curls draped on the sides would look so beautiful. There are quite a number of ponytail variations on my Pinterest board.