Hair Course from Björn Axen
If you want to be the best, you have to learn from the best. That is what I believe. One of my career goals are to study further at Björn Axén. They day you feel that you learn nothing new in your career, is the day you have a problem because even the top bosses learn something new every day.
When I started with my beauty career in South-Africa, I went to the best makeup school called Face to Face. There, I completed my makeup studies and received my international CIDESCO diploma. This is the highest education in my field and I am proud to say back then, when I entered a makeup competition. I was one of thirty contestants and I received the third prize.
The brand, academy and hair salon, Björn Axén has a good name and a very good reputation. Our Queen Silvia's stamp of approval is printed on their products and yes, they are also the team which does her hair. So, in my opinion, they are the best in Sweden.
On Monday morning, I attended a hair upstyling course to expand my hairstyling techniques. It started with a typical blue Monday, something which I don't want to talk about, but it became better once I sat down at Björn Axén's Academy. The team were so friendly and helpful. P.S. Don't think it's a "given" that all the staff at an Academy in Sweden will be like this because they are grateful for your service. This is unfortunately not true. You can imagine my surprise when one of the ladies sat down with me after the course to answer all my questions. We were also allowed to take as many pictures as we wanted.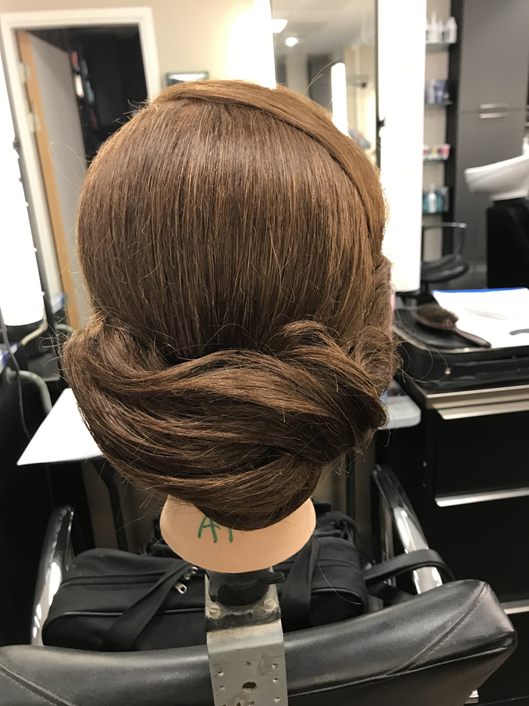 They use a completely different technique to what I am used to and I am so glad that I attended that course. Everything was in Swedish and their working speed was a bit fast. They showed a few hairstyles on models and thereafter we could practise on a salon doll's head. I completed one look and the rest I practised during the week at my studio. It felt wonderful when Emma looked at my creation and said "snygg!"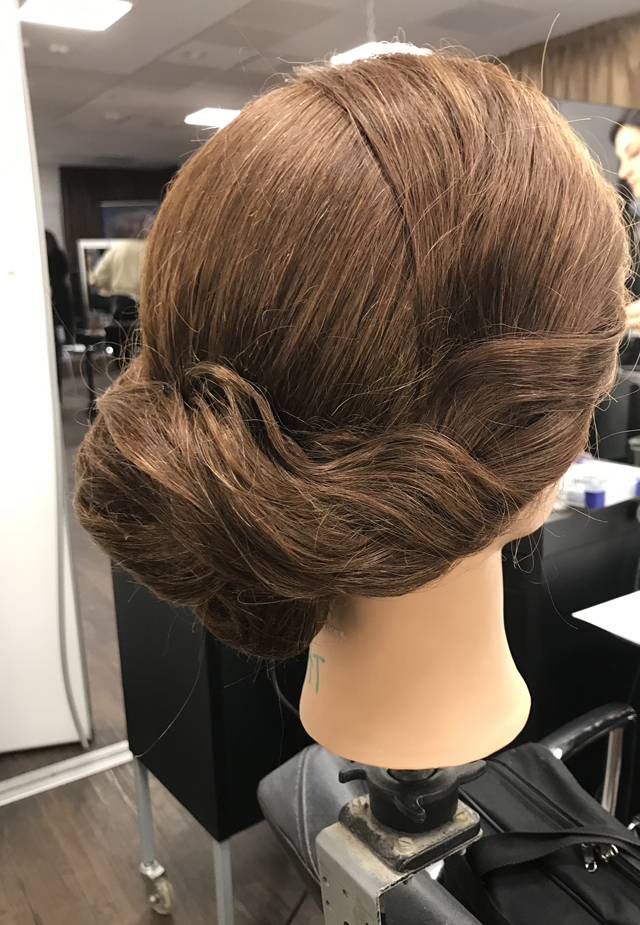 Coming back to my studio, this is what my practising doll's hair looks like. Unevenly cut and very thin towards the ends. Now I know where they buy their dolls' heads. Soon she will be replaced.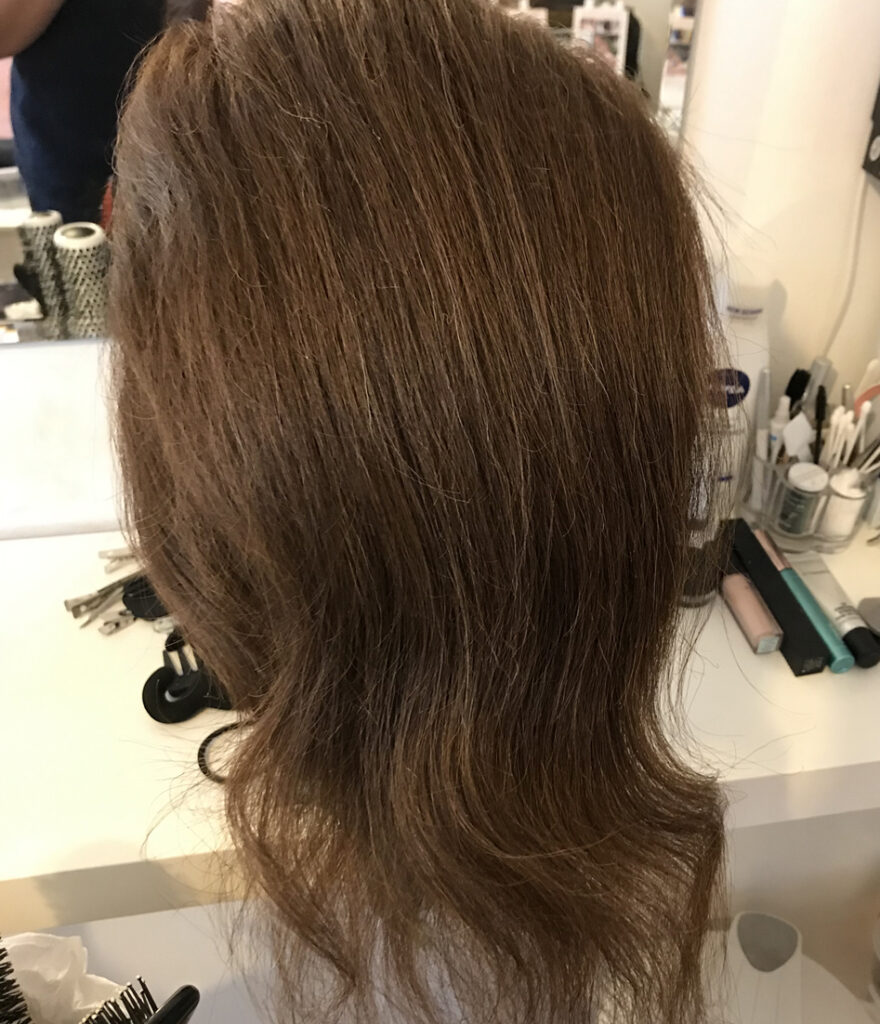 Here are the results from what I've learnt together with a few of my own just for fun.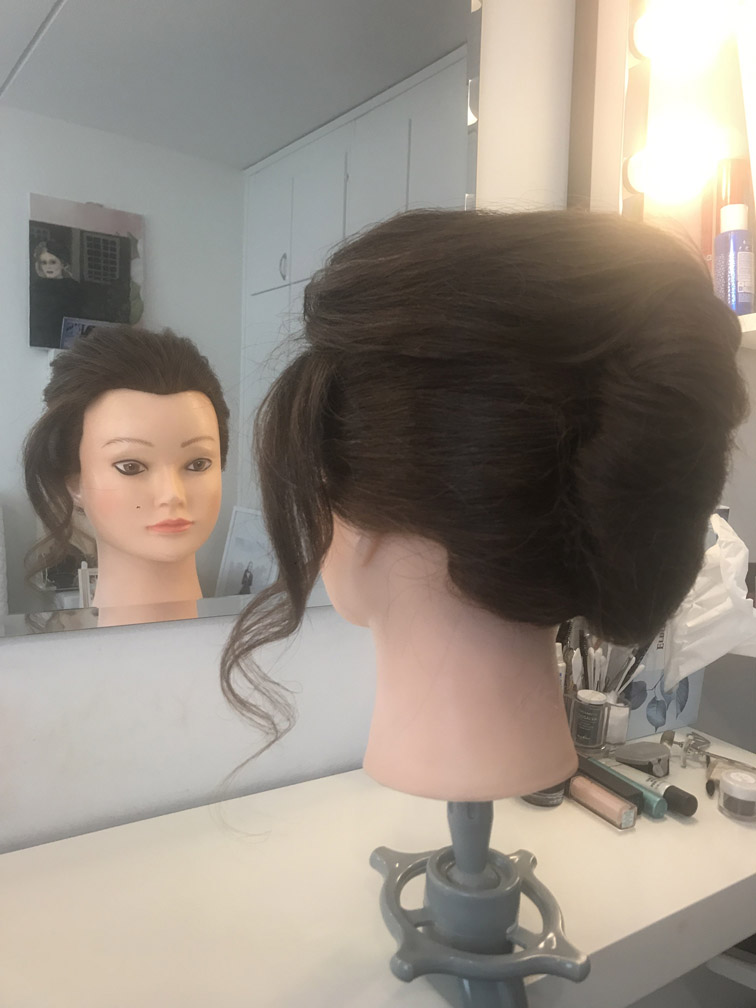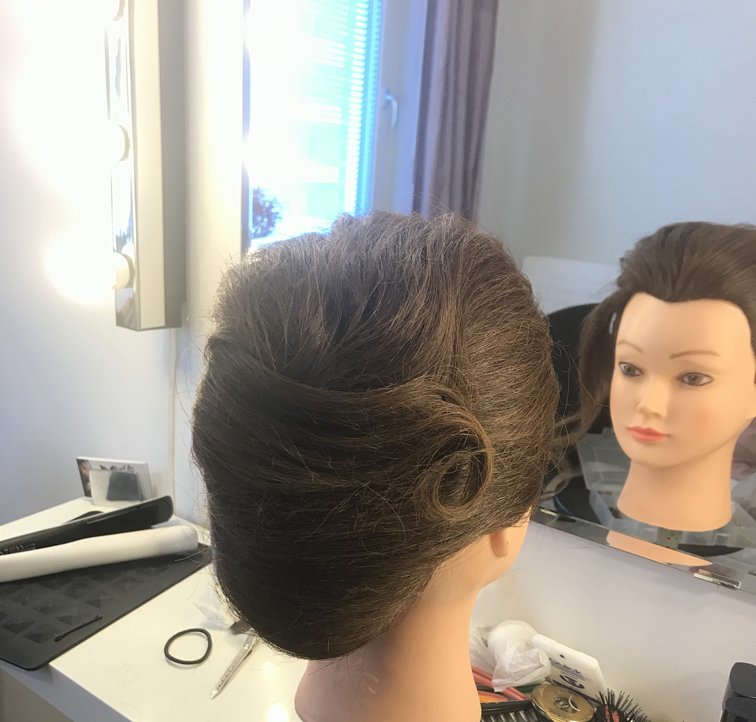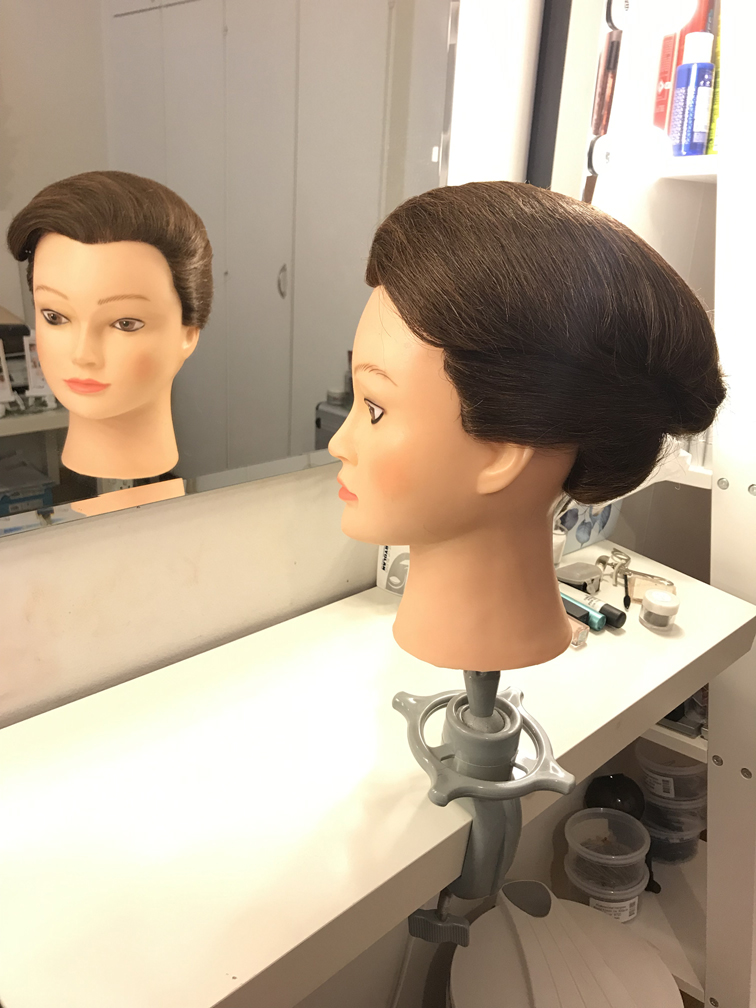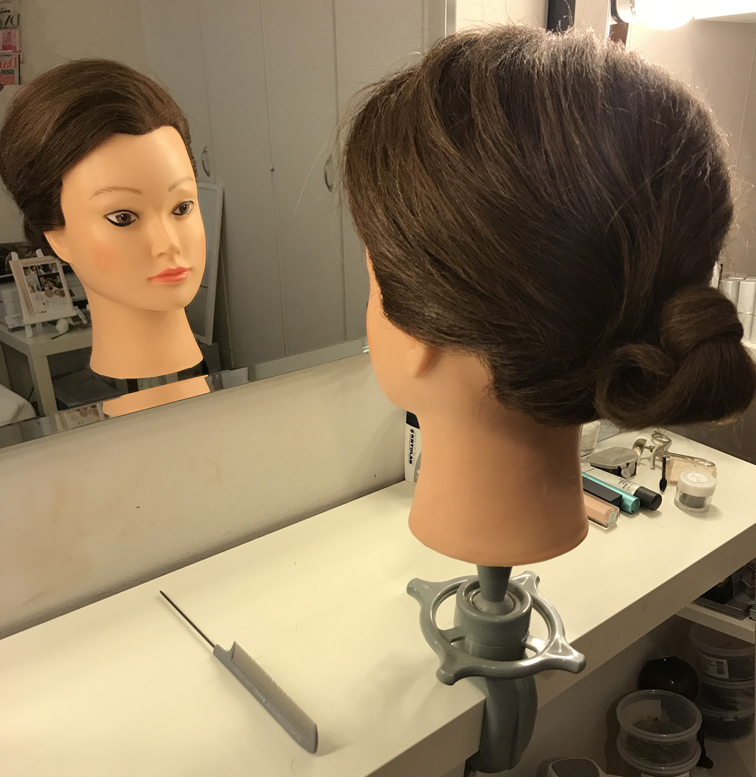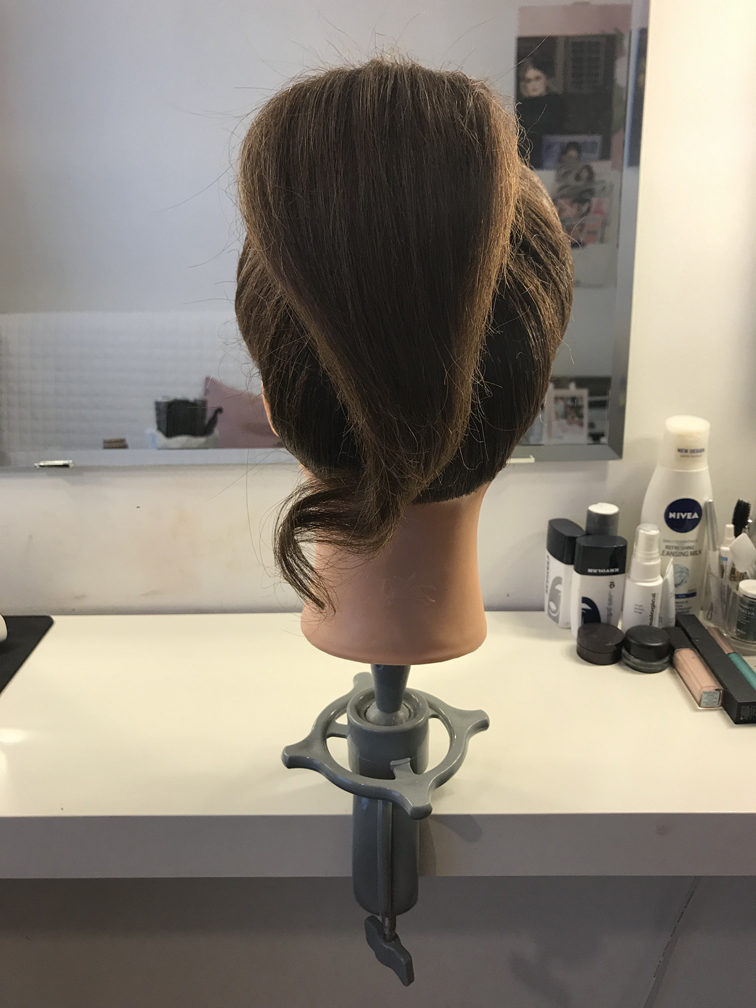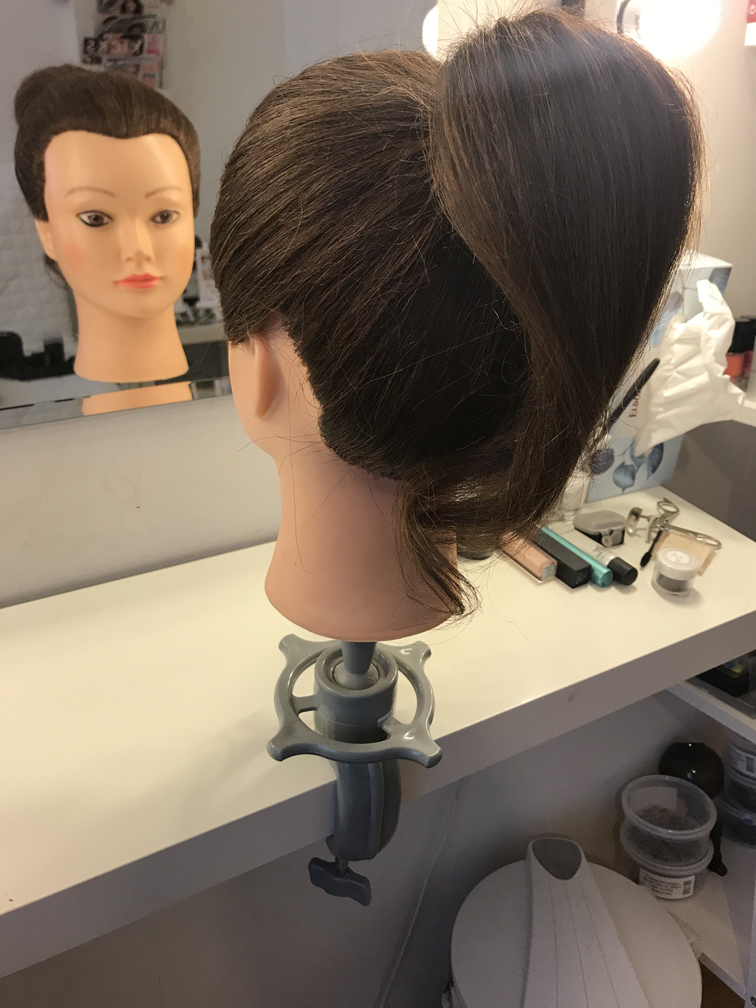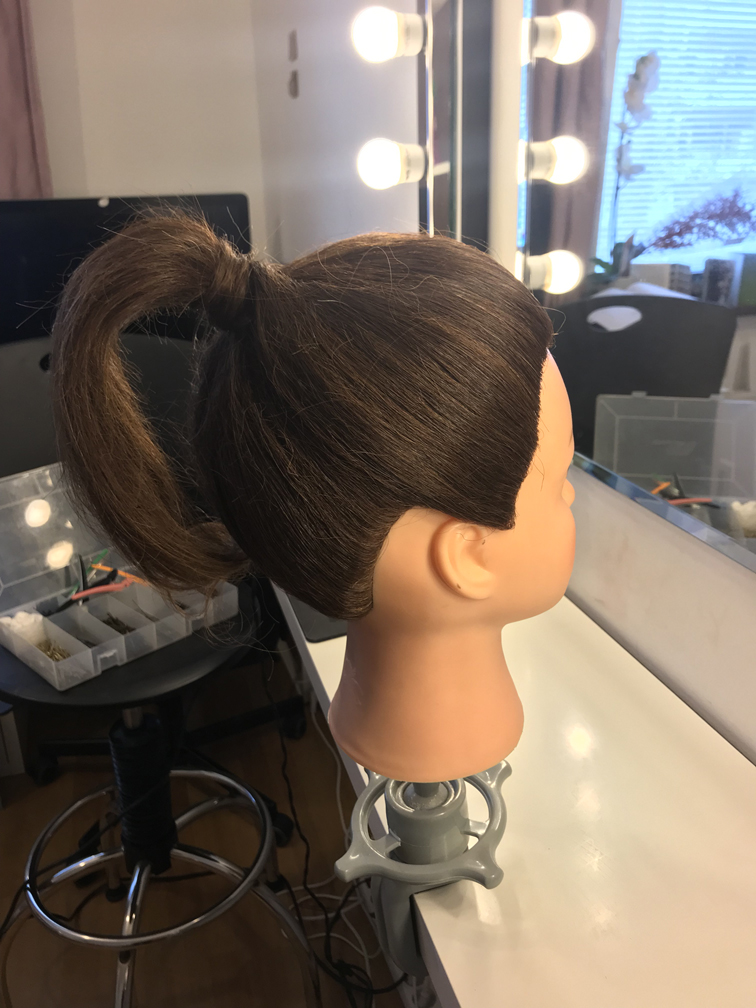 Today, I wanted to create more looks, but unfortunately the doll's hair is tired and is asking for a wash before I can continue 😛
I will definitely go back to learn more, but first I want to be fluent in Swedish. So, I can do and ask things quicker 🙂 Then I will have to increase my current prices to fit the level.