Happy Swiss bride – Glad brud från Schweiz
These are one of the best feelings when you get a reply from a happy bride.  A client who was not just satisfied with your service, but noticed the efforts you put in.  I have received a letter from Laurence, a bride from Switzerland.  She and her husband likes to travel.  They fell in love with Sweden and although they don't have any family ties from Sweden, they decided to get married in Stockholm.  Mariella from The Wedding Planner was taking care of the happy couple from Switzerland.
The Make-up planning:
Laurence knew exactly what she wanted and before she came to me she put together a word document of the kind of look which she wants.  There was also a picture of the type of look which she doesn't want. We exchanged emails to discuss all the arrangements and makeup in detail.  I took pictures to show her the colors which I tried to match to her document.  Later, I went to a store to buy a lipstick which matched the color in that document.  She was planning to wear her glasses and so we decided to make the eyeshadow a little bit more visible than the typical natural Swedish look.
On her wedding day, I decided to apply a thin layer of black gel eyeliner to accentuate her eyes.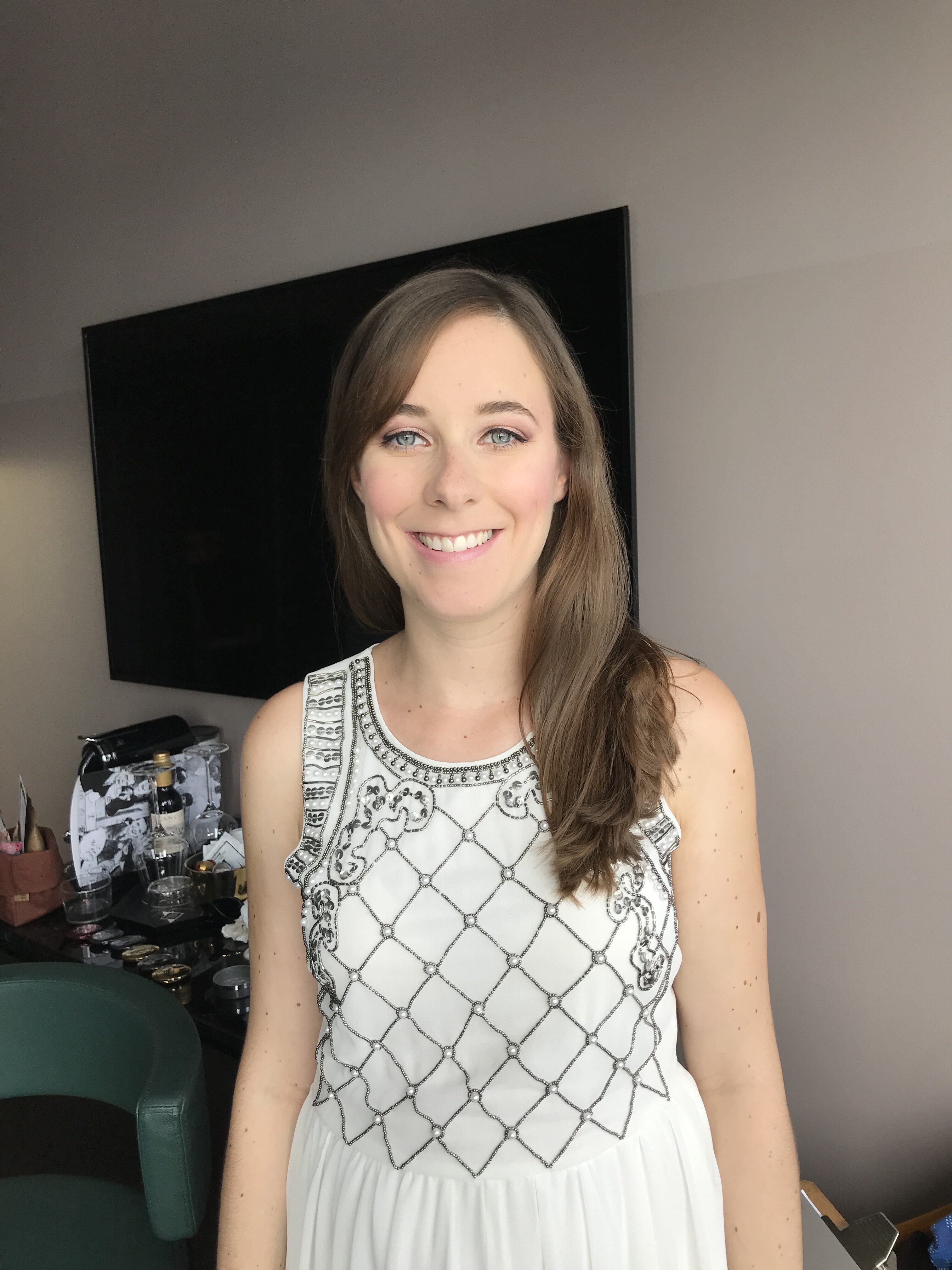 The thank you letter:
This is the letter directly copy and pasted from Laurence's email to me.
Hello Mia,
thank you for your kind e-mail !
Everything went perfectly, we could not have wished for a better day. Mariella and her assistant did a wonderful job, everything went smoothly.
All our guests enjoyed their day. And to be honest, seeing everyone in front of the hotel by the boat, so relaxed and happy to be there in Stockholm made me calm down a lot. So in the end I wasn't as nervous as I thought I would be !
The makeup lasted very well, I have only seen a few pictures from the guests so far but it look great !
So once again thank you for everything, you did a great job and it was a pleasure to meet you ! I will write a whole feedback of the day to Mariella and will highly recommend you 🙂
Have a wonderful end of summer and wedding season !
Laurence
Here are a few pictures which she sent me from her wedding day.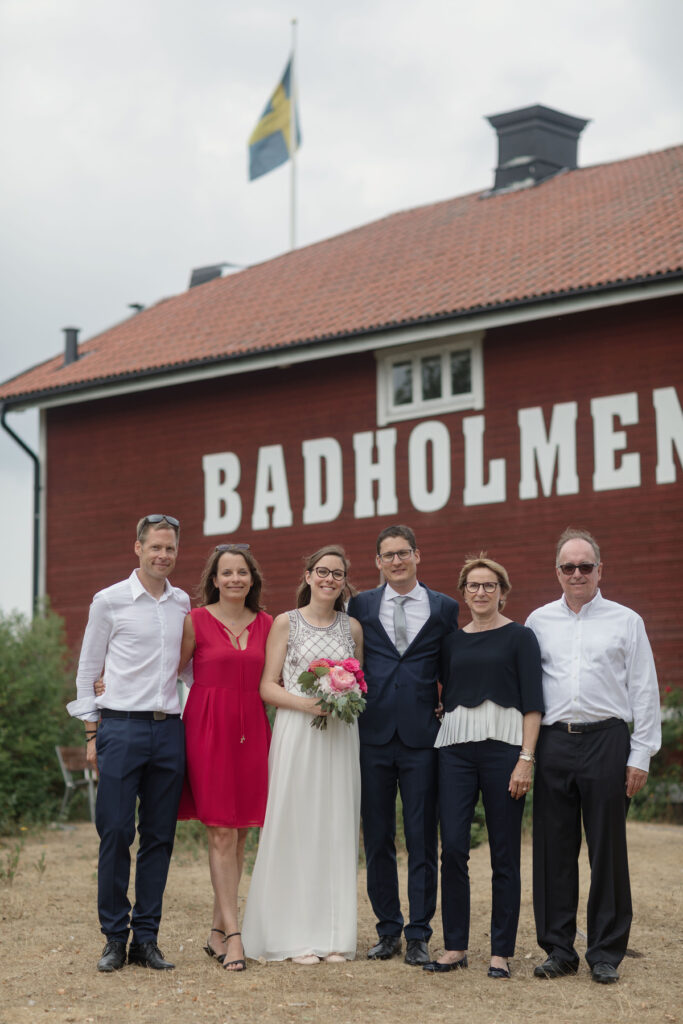 Laurence, thank you so much for making use of my services and for all the pictures.  They are lovely.