Makeup and hair for Samsung
It is Friday and a good reason to get cozy with a loved one on this gloomy day.  I had the pleasure in doing makeup and hair for a film advertisement for Samsung Tab S4.  Recently, I have received the link to the film and I would like to share it with you.
The film is about a family which are using the Samsung Galaxy Tab S4 in different situations at home.  There are different scene changes and I had the pleasure in doing all the makeup application and hairstyling for the family.  This was so much fun to do.
I took a few behind the scenes photos during the making of the film.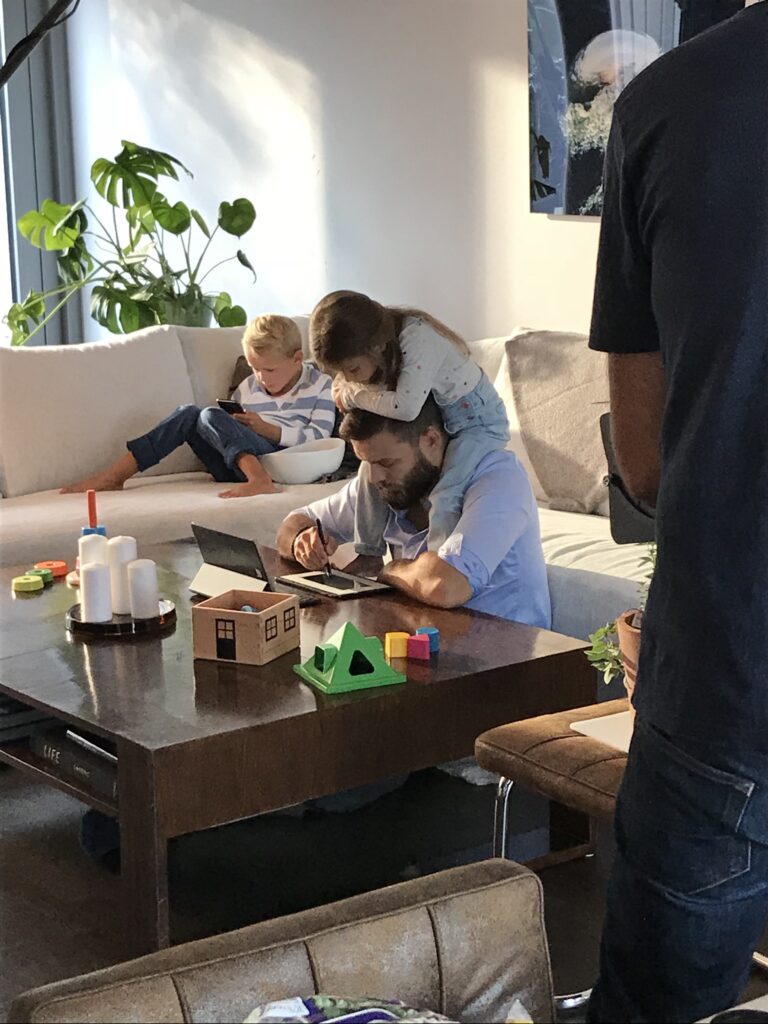 With the family scene, they are showing how easy it is to work from home with the Samsung Tab S4.
For the father, I created a classic business hairstyle and for the mother, I created a professional, but not too strict hairstyle.  The colors of the makeup suited her outfits.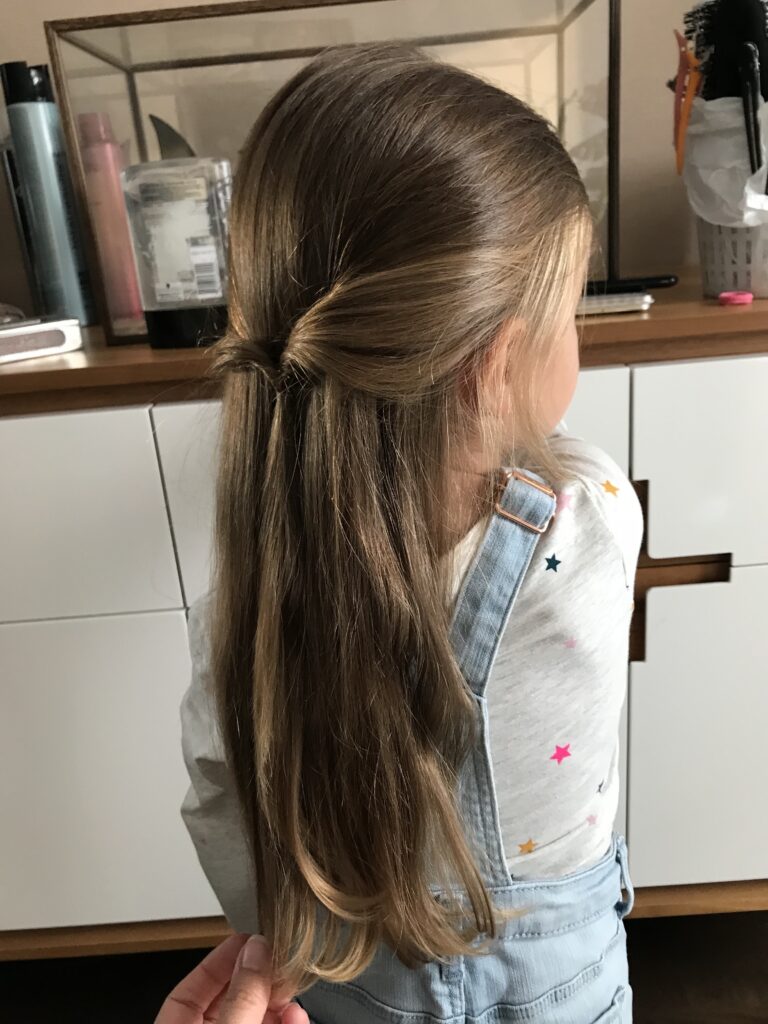 The little girl was so cute.  I have decided to create a low-key and fun hairstyle to create that typical lazy day at home feeling.
Here is the link to see the full commercial film: https://www.sthlmfilm.se/samsung-gears3-iconx-zlatan-3/